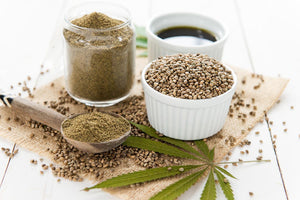 That golden ingredient of rich nutrition. And nothing exotic, but everyday everyday food.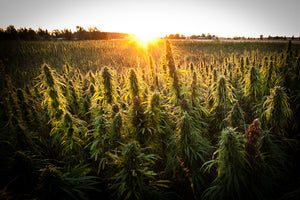 THE HEMP FARM™
Nordic HempFarm™
A strong Finnish hemp product success brand and a forerunner in its field.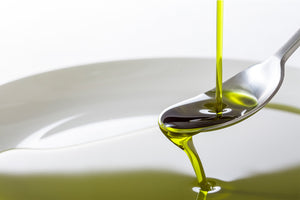 The most nutritious vegetable oil in the plant kingdom. Omegas 3 - 6 - 9, as well as SDA, GLA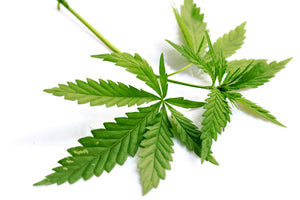 Clean, ecological, organic
Well-being for your whole body, from pure domestic raw materials.
Welcome to get to know the high-quality oil hemp product family.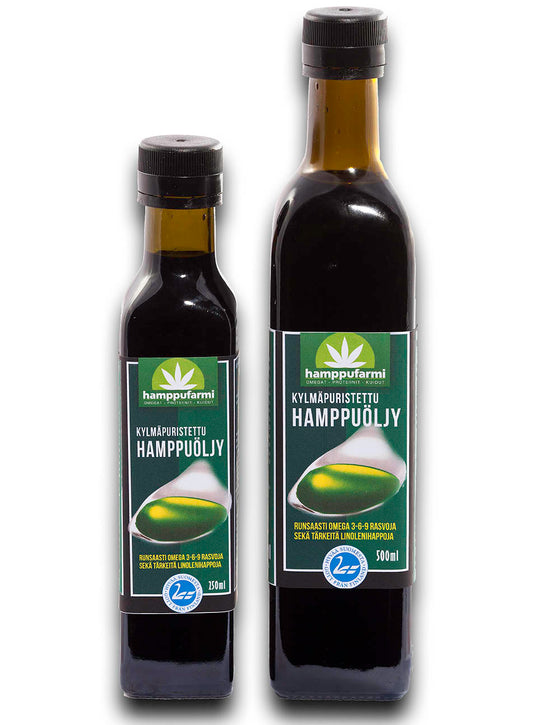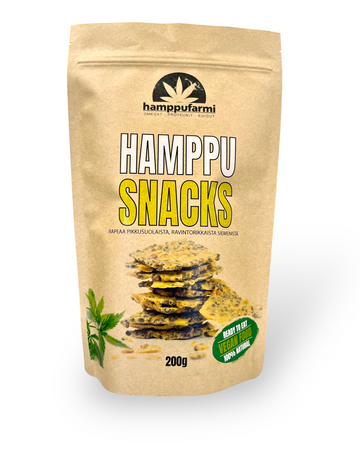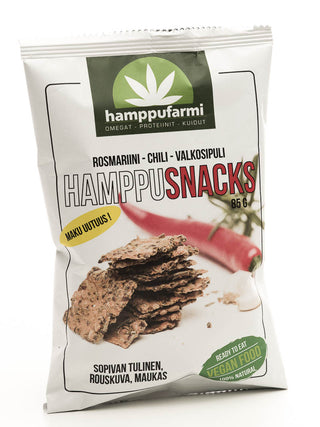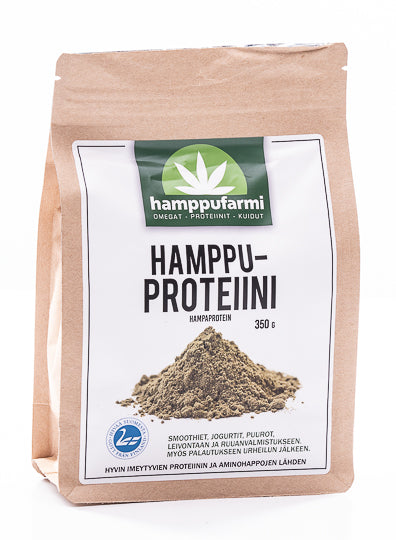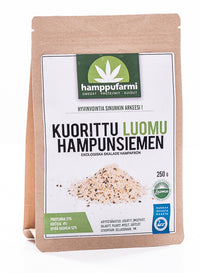 Hemp Farm™
Your hemp brand
HamppuFarmi™ produces and processes Finnish hemp seed into versatile food products for your everyday life. We are a family business from Marttila in southwestern Finland. The strengths of the production are ecology, ethics, quality, versatility and flexibility. We are also able to flexibly offer large production batches to downstream processors. Our versatile products are ORGANIC certified and conventionally produced.
Our story
Our product